If you are just starting in the world of Search Engine Optimization and still struggle a little bit to use Google Keyword Planner, Google Trends, SEMRush, Spyfu, and many other free and paid SEO tools available online, you can start your journey to advanced search right here at the good and old Google. All you need to start optimizing searches with this powerful search engine is getting a few concepts of how Google search works and add a few commands into your head that will accelerate and filter exactly what you want in a more comprehensive way.
Each search results in thousands (even millions) of web pages with information that may be related to what you're looking for so what Google does is organize information from web pages and other public content in the search index through its spider librarians spread at www called crawlers who track and index almost everything they reach.
Google's ranking systems organize hundreds of billions of web pages in that search index to deliver relevant and useful results in a fraction of a second due to its search algorithms, they are the ones that allow us to search advance topics with a rich array of search operators that we can use to help diagnose SEO issues (beyond the ordinaries "", AND, OR, define…) . Here's just a glimpse of them:
–
Exclude a word or phrase.
Example: places to go this Summer -museum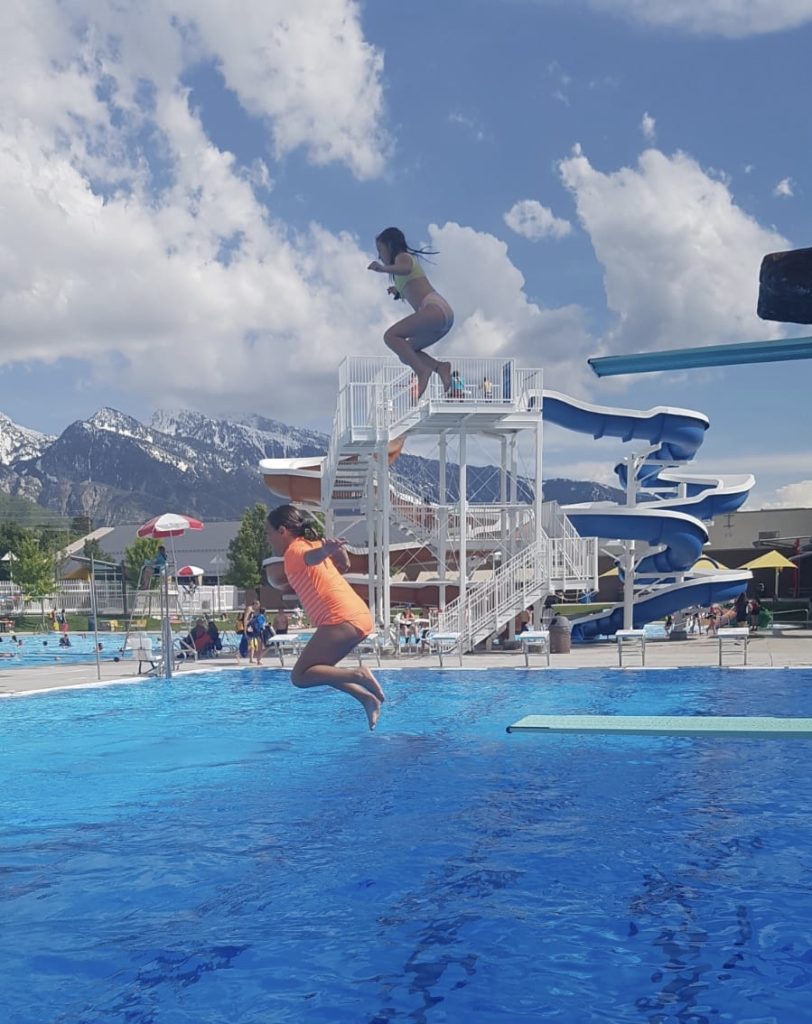 *
Will match any word or phrase as a wildcard.
Example: booger * finger
$
Search for prices in USD ( € works too!) .
Example: trip Antelope Island $10
cache
If the page is indexed it shows its most recent cached version.
Example: cache:ebay.com


filetype
Restrict results to specific filetypes such as PDF, PPT, DOC, STL, etc.
Example: english homework filetype:doc
site
Limits the results to a specific site domain.
Example: blue sky in SLC site:facebook.com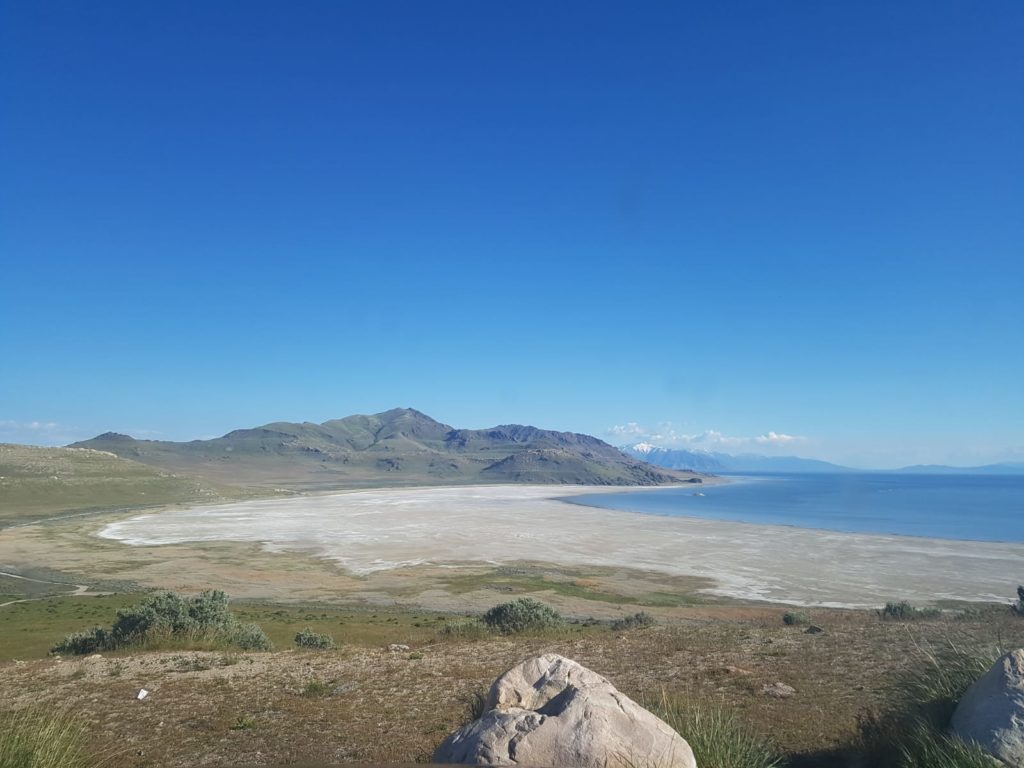 related
Find sites related with the one you point.
Example: related:linkedin.com
intitle
Search for pages with specific word(s) in the title of its code.
Example: intitle:twitter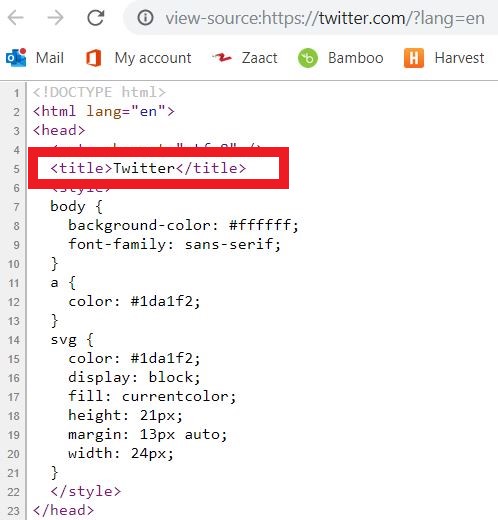 allintitle
Similar to the previous one but only results with all of the specified words in the title tag will be returned.
Example: allintitle:funniest tweets ever
weather
In your are lazy and don't wanna check if it's going to rain in a specific site just ask directly to Google.
Example: weather:sandy
movie
Finds current movies showing movies showtimes and information about any specific one.
Example: movie:alladin
map
Show the map of the location you typed when you want to prove to your friends that Moses was not the only one who "opened" the waters.
Example: map:great salt lake
There are a lot of others advanced search settings and codes that you can use the optimize your searches, you can also use the Advanced Text Search and Advanced Image Search from Google to fill your criteria in a more comprehensive way if you don't like coding while searching. Another excellent resource about Google advanced search operators is the book Google Power Search by Stephan Spencer.
As you noticed, there are other ways to perform advanced research, diagnosis, and even competitive analysis not being obliged to learn several online different tools, you can also combine Google queries if you want. It all depends on your capacity to come up with the right terms, analyze the right sources and be curious to explore different scenarios and words combinations. I really like the advanced search engines Google has.
What about you? What other commands from Google advanced search do you use when you want to gain more $$$ and impress your boss?