SERP (Search Engine Results Page) can give us all the information we need to track CTR and determine what might be the optimal position for our own enterprise. Understanding click rates and the why behind the users' thought process can significantly boost our chances of increasing our postings position, in turn increasing the click conversion rates to our site. But first we have to delineate the differences between paid and natural results and how likely we can increase click rates via landing on the first page of the SERP.
NATURAL RESULTS VS PAID RESULTS
When we say natural, all we mean is that these results are not paid advertising. They typically show up beneath the paid advertising results on SERP. Click rates vary depending on whether or not they are paid or natural results, what we know is that natural results get the lions share of clicks. Research show that this is partly due to visibility of results, which suggest that the visibility of the natural results is double or more per results position than the visibility of the paid results. This gives us insight into the importance of the key element of position. Studies suggest that positions 1-7 on SERP are critical to increase our click conversion rates. The fallacy is that you have to pay to display, in other words that paid advertisement would always be the way to go, however we have found that you have to have a large capital structure with lots of support to gain the #1 spot and for many enterprises it simply isn't worth the investment when a strategic focus on aiming for positions 5-7 might suffice.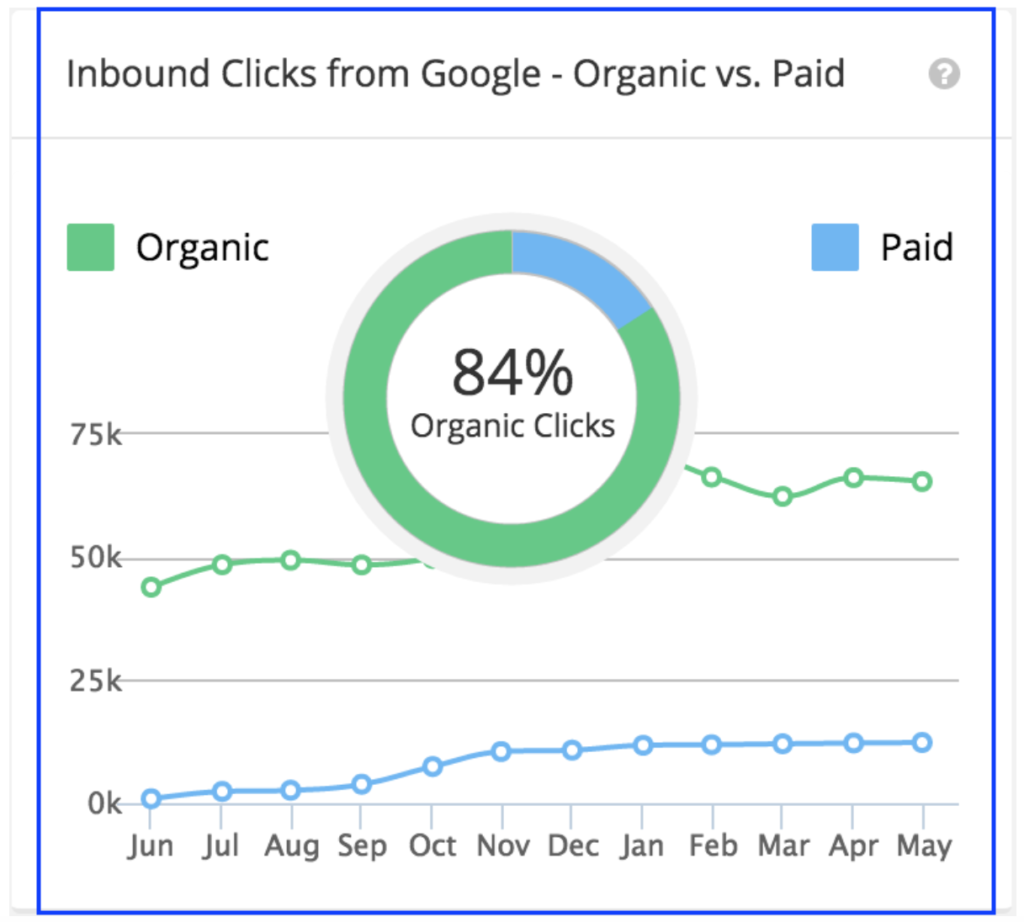 SERP RANKING AND USER BEHAVIOR
It's paramount to land your results on the first page, we see that through multiple studies that our CTR drops to nearly non-existent levels on the second page, roughly around ~4%. Once on the first page, we see typically two types of users when it comes to click rates, a Cornell study suggests that 72% of users click on the first result that appears – this is known as listings implied endorsement, the rest of users utilize rapid cognition where they skim through the options on the first page before making a decision to click. Now when considering SEO it is common in the industry to assume that all users can identify the difference between natural vs paid results but we know that this isn't the case, the most important part is to get the result in front of the user and take advantage of ranking and positioning to increase conversion clicks.
CONCLUSION
Seemingly everything we do revolves around the convenience of search engines. It is important in any setting, whether that be business or personal to have a presence online. Capitalizing on that presence can be a complex and convoluted process, however, simply understanding users behavior in terms of their click tracking patterns can greatly increase the traffic we as an enterprise see. It's so important to understand that this environment is constantly evolving and adapting, users are more selective and 'professional' in the way the search, and therefore competition for clicks has never been more intense. Understanding these differences in CTR by SERP can certainly improve our SEO moving forward and help the enterprise to remain viable for the foreseeable future.
-NICK BUSICO
Sources:
https://www.benchmarkemail.com/resources/manuals/metrics/click-rate