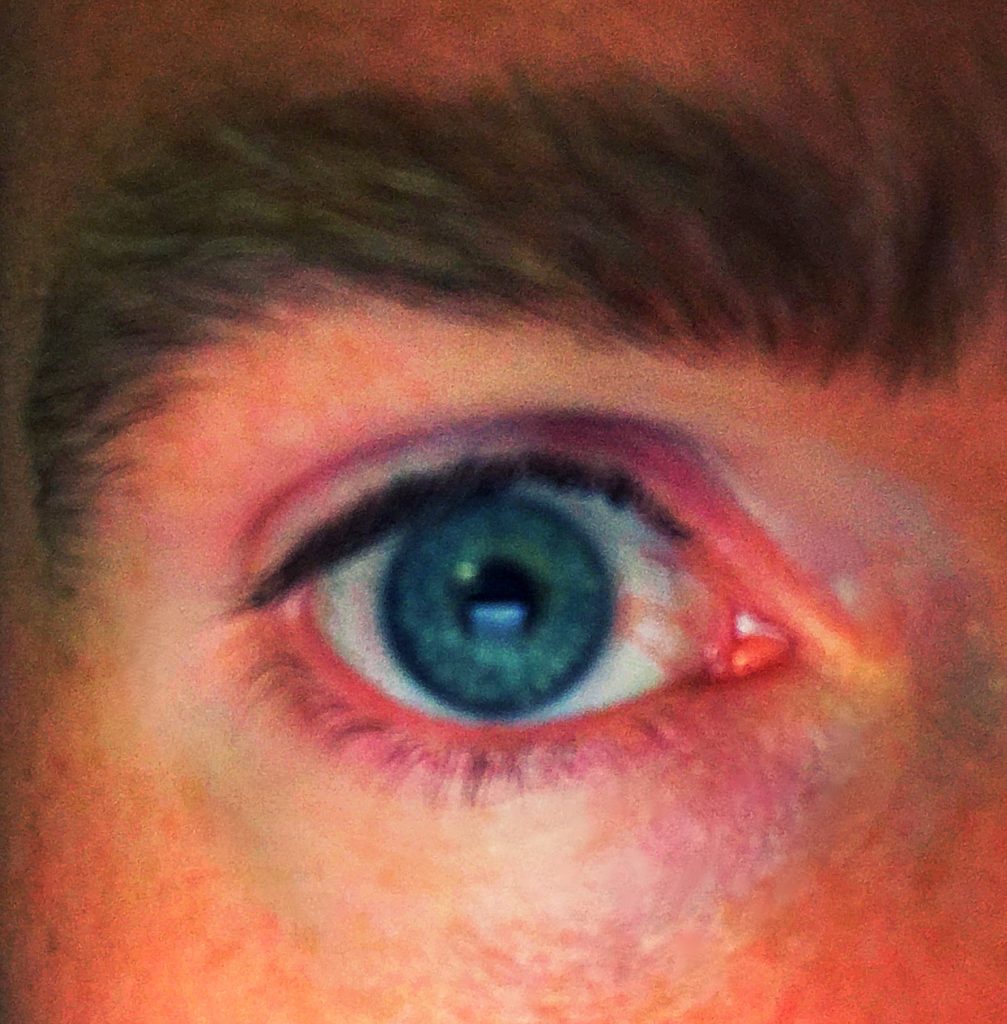 Eye tracking: what is it, and why is it important when discussing SEO?
In simple terms, eye tracking is the method to answer the questions of where we look and what do we ignore. We can then take this eye tracking data and start to build useful eye tracking applications.
Search Engine Optimization is ever-evolving. Clear-cut advantages have been shown through eye tracking studies that illustrate where the average viewer's eyes track on a given search. Eye tracking software (or eye mapping) reveals a map of more dense heat signatures showing the more common areas of a standard search (or blended search) or any other visual search in which the viewer interacts with most, i.e. if you want more online traffic, make it as appealing to the eye as possible!
Eyes are drawn more organically to bolded keywords, titles, and descriptions, and studies have shown that paid search listings that don't emphasize these visual tracking basics have comparatively less traffic. We can all agree that SEO users are visual, and there is a game to be won with how things are displayed when doing searches. For example, a standard Google search page shows viewers eye tracking in an "F" shape or pattern, with heavy use in the upper left corner, scanning along the top of the page, and steady decreases while moving down. In a blended search model, where other visuals are introduced, the heat map changes, with more of an emphasis on the image or thumbnail and the words below or beside it take a backseat role. Models are always changing and adapting to fit a wider range of viewers, and more and better eye tracking technology is becoming available to help anticipate needed improvements.
Search marketers need to be as prepared as possible as eye tracking technology, and eye tracking software will change the way we search. Eye tracking is changing the game entirely. SEO is becoming richer, more robust, customizable, and personalized than ever before, and the real players are going to have to rely heavily on what eye tracking is telling us. Eye tracking is all about keeping the viewer engaged and focused on what we want them to focus on. The eye tracking test is to see who can utilize this information and take full advantage of what it offers your market and target audience. The more visual interaction you get from viewers equals more interest in what you're providing, which equals higher online traffic, more clicks, more shares etc. and in a data-driven high-vis world, traffic is king.
Where do we look? What do we ignore? Using eye tracking technology you can not only answer these questions, but tap into your viewer's mind and find out what is subtly most important to them. Using this information we can now alter the way we advertise and affect markets on an even more real and personal level. The key will be, who is going to take advantage first. I believe the SEO advantages of eye tracking are becoming limitless. We are now eye-ing our way into the online future of marketing.
Luke Busico