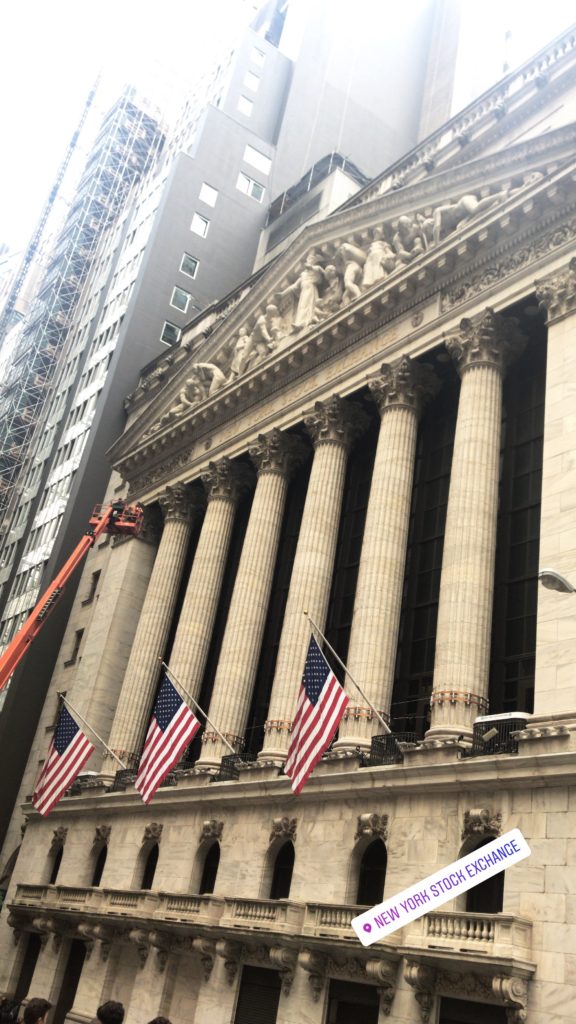 What is SEO?
SEO stands for Search Engine Optimization, and is essential to all companies trying to increase traffic to their website. Search engines such as Google, Yahoo, or Bing use algorithms to determine what the user sees when searching for keywords and phrases. Google defines SEO as the process of making your site better for search engines. A person who has a career in SEO may also be refereed to as an SEO.
What are Keywords & How do they Affect SEO?
Keywords are relevant words or phrases related to the content that is published on a given website. For example, if you manage a bike shop in Salt Lake City, keywords may include bike, shop, and Salt Lake City. These keywords are what makes it possible for search engines to analyze your site when crawling and indexing, as they determine if it fits the needs of your consumer. When optimized properly, your site gains a much better chance at appearing towards the top of the search engines results page.
How to Leverage SEO with Keywords
The first step to maximize SEO with keywords and drive organic traffic is to research keywords that fit your potential customer. How do you find relevant keywords? Put yourself in the customers shoes. Think of keywords that a user might type into a search engine to find a piece of your content. If your content is highly competitive, such as 'Men's Clothing', then consider using a long tail keyword. A long tail keyword is a a phrases that contains at least three words. For example, "What is SEO?". Long tail keywords are used to target a niche audience because of the specificity of the phrase.
Secondly, use a marketing tool that analyzes your keywords and phrases. There are several different vendors that offer unique keyword/SEO research information. According to seoforgrowth.com, the top 5 SEO tools in 2019 are Ahrefs, Serpstat, SEObility, Long Tail Pro, and SEM Rush. I would recommend using Google Keyword Planner or SEOquake, because of there friendly user interface, and it's free of charge.
After determining the best keywords that fit your content in the eyes of the consumer, you need to strategically align these keywords throughout your website. The words should be utilized on both your 'on page' and 'off page', as they are both equally important for SEO results. Your 'on page' can be thought of as the content that the user sees and interacts with. Your 'off page' is made up by the raw building blocks (HTML, CSS, Java) of the website. Using keywords repetitively will limit SEO. 'On page' keywords should be place naturally throughout the content, along with synonyms to avoid redundancy. Creating real value for your target audience can be accomplished by writing in terms of a the consumer, what they want, what they are looking for, and not a robotic algorithm. The off page is equally important for keywords, even though the end user doesn't see the coding behind the scenes. Keywords should be placed in the URL for that given landing page (i.e. Domain.com/SEO), the meta description (description on results page), headers (h1, h2, h3), and image html tags.
Author: Braydon Bagley